Over 30 Years of Value Oreniented Hospitality
Artemis Hospitality currently owns and operates several Good Nite Inn hotels throughout California. Our mission is to deliver exceptional service, along with clean, well-maintained hotel accommodations, to value-minded travelers.
Learn More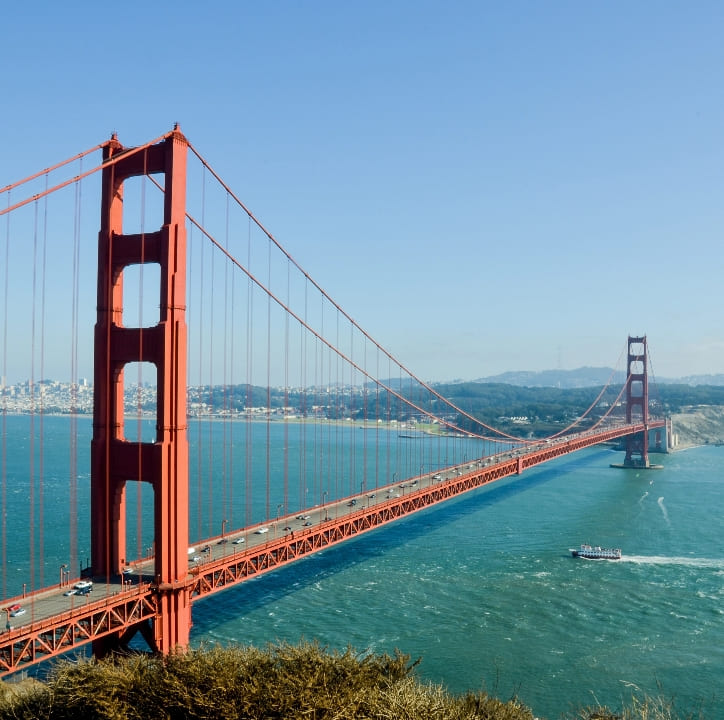 Why Stay With Us?
Ideal Locations
Our hotels are located near top destinations and attractions in California
Modern Guestrooms
Each of our economy hotels feature over 100 modern guestrooms
Value Orientated
We are continually finding new ways to deliver even greater value to our guests
Exceptional Serivce
Our mission is to deliver clean, well-maintained hotel accommodations
Booking for a Group?
Our hotels are close to numerous meeting venues, reception halls, and attractions in California.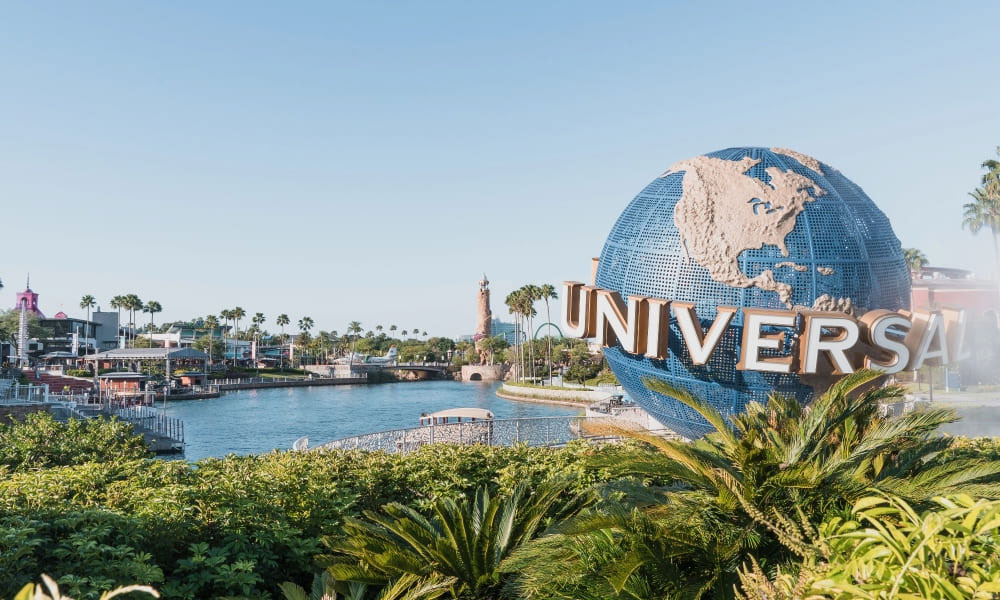 Universal Studios Hollywood
20 min drive from Good Nite Inn Calabasas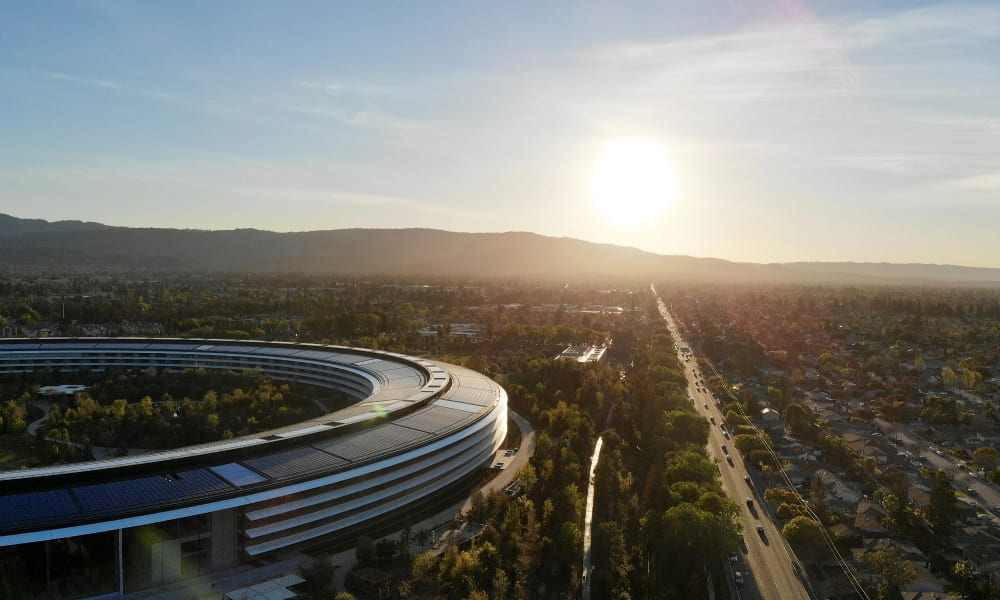 Silicon Valley
15 min drive from Good Nite Inn Redwood City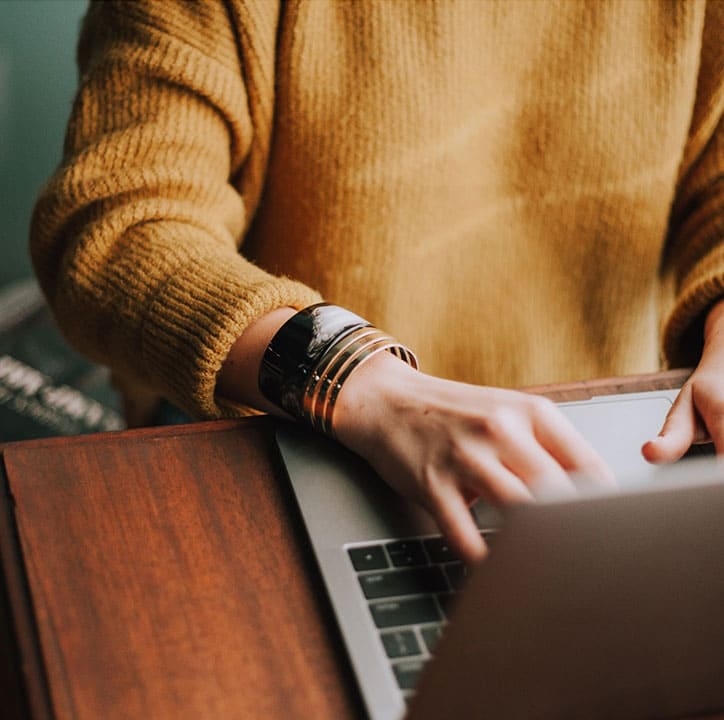 Book Early & Save
Plan ahead for the Fall & Winter Season! Extra savings on your hotel reservation by booking early! You'll find great savings at Good Nite Inn.
Book Offer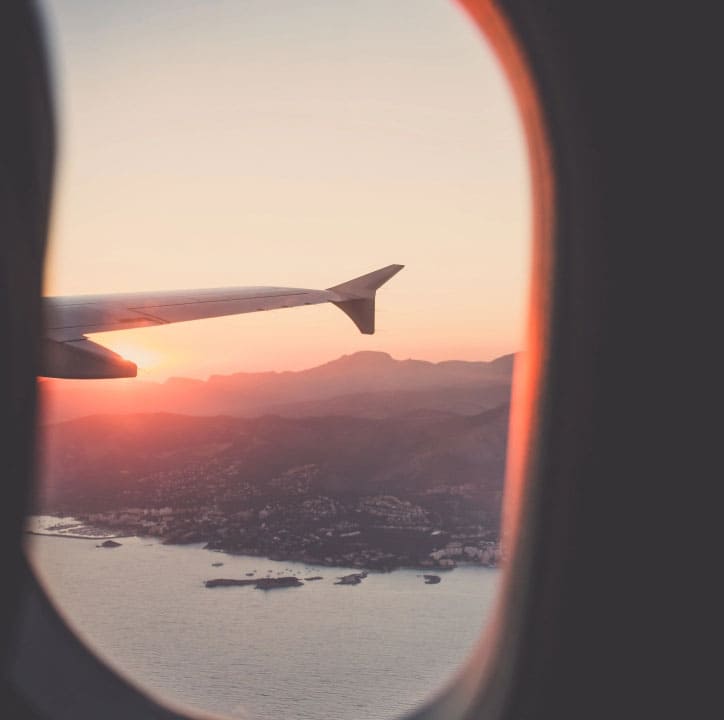 Daily Special Rates
Enjoy promotional rates for AAA members, Seniors / AARP members, as well as Government & Military (active duty & veterans).
Book Offer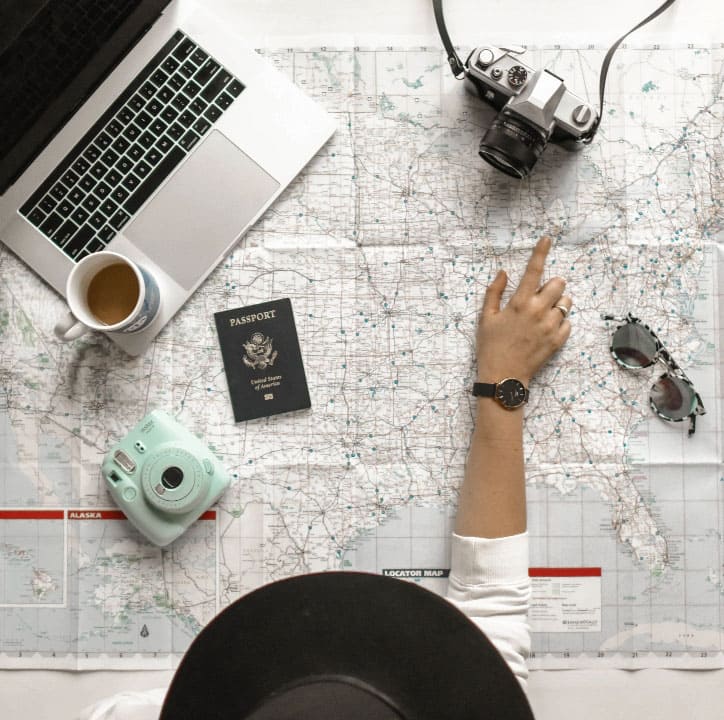 Weekly Discounted Rates
Enjoy 20-25% off your stay when you make a booking at a selection of Good Nite Inn hotels. Book now at our following locations:
Book Offer
Hear from our Guests
Great Week !!
We stayed here for a week and it was a very good experience. Everything in the room worked well and the maids did a good job. The front desk was helpful and the breakfast was just the basics but good. This hotel had the best value for what we paid. They also will match other hotels best rates.

Good Nite Inn Redwood City
Clean room and great staff
Room was clean, price was right and staff was awesome. Lydia you rock! I needed some prints for a business proposal and they were able to help me out. This place was very accommodating and I would for sure stay again.

Awesome Front Desk Staff
Check in was very efficient and quick with Tim and Matt at the front desk. The room was clean and comfortable. We're very happy with our stay and definitely return there again when we're in the area. Thank you!!
Perfect stay
I am really happy to find this place. Amazing service from KP, Rene, Imran and other staff. Definitely recommend to stay here. I will choose this hotel over any other hotels in the area. Thanks for making my stay a great stay and memorable.

Good Nite Inn Rohnert Park
Great!
Checking in today was super fast. Lydia helped me out. She is super polite, friendly, and accommodating. Seeing her really made my day. The property and room l is super clean. Parking was easy and convenient.